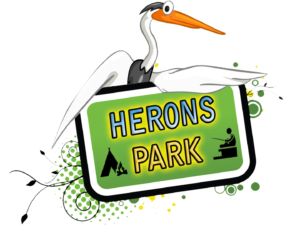 Herons Park Camping Cancellation Policy
Should you need to cancel your booking, we will abide by the following cancellation policy:
Your purchase initiates a reservation process.
This policy takes effect upon payment of your booking.
We recommend each customer to fully evaluate this cancellation policy.
The amount you are refunded is applied according to when the cancellation is made:
Cancellation made over 4 weeks before your stay - 90% refundable

Cancellation made within 4 weeks of your stay - 50% refundable

Cancellation made within 7 days of your stay- 

No refund
Cancellations can be made by telephone or email; but must be confirmed by us prior to a refund being issued.
Only under exceptional circumstances can amendments been made to bookings. This will be done case by case and a £10.00 admin fee will be charged.